CYLINDER SETS
---
In our offer we also have cylinder sets (repair sets) for engines of the most popular agricultural tractors on the Polish market. Sets are offered with a cylinder liner depending on the engine design:
Cylinder sets with "dry" liner are offered in different versions: with an unhoned (semi-finished) liner, with an honed liner, and with an oversized liner.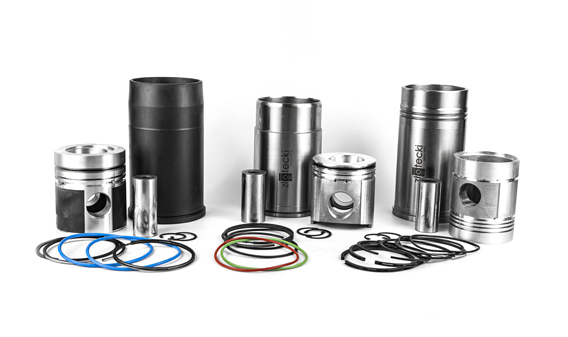 Cylinder set includes:
cylinder liner,
piston with pin,
piston rings,
safety rings,
sealers.
Cylinder sets ZŁOTECKI
are products of the highest quality, manufactured from certified materials in accordance with European standards, tested and selected for best performance.