ZŁOTECKI
is a manufacturer of pistons for internal combustion engines and other components for the automotive industry.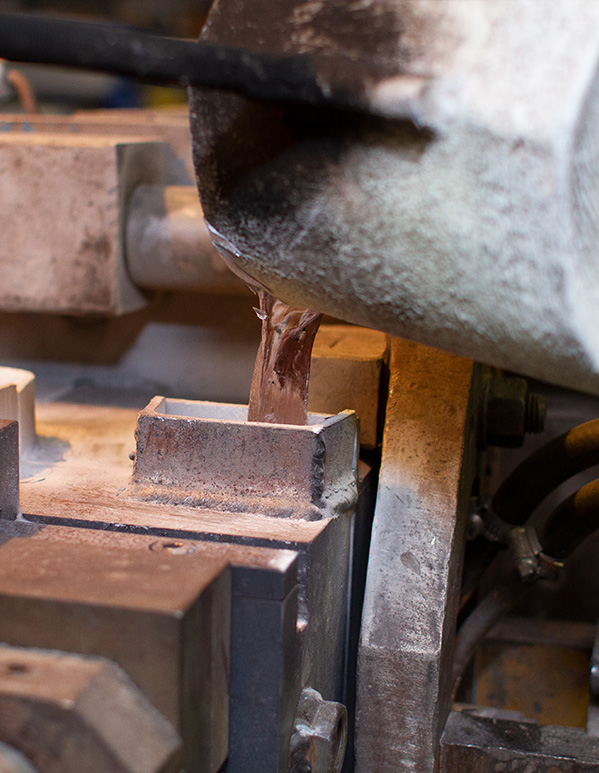 ---
The beginnings of the company
date back to the 1970s, when Leon Złotecki decided to open a car repair shop. In the 1980s, due to problems with the availability of parts for repaired vehicles, it was decided to start production activities in this area. The production of engine parts, especially cylinders for motorcycle engines, and the launch of the first types of pistons proved to be the main objective of the company's development..
The first pistons produced by the company were two-stroke engines for motorcycles, mopeds and scooters.
In the mid-1990s, the production of pistons for gasoline engines for passenger cars and the production of pistons for diesel engines, in particular for engines used in agricultural tractors, started.
The following years will see intensive development of piston production, introduction of new production technologies, modernization and automation of processes.
---
Quality, independence,
and greater flexibility in providing complete deliveries to customers have inspired the company to start producing piston pins.
Another opportunity to develop the factory was the implementation of new steel processing processes, resulting in the production of steel components for the automotive industry, agricultural machinery manufacturers and other companies that were looking for suppliers of high quality services and products.
Currently Złotecki Sp. z o.o. offers services in the field of machining by milling on three-, four- and five-axis machining centers, turning on cnc lathes, as well as delivery of finished elements in cooperation with proven galvanic plants and hardening plants.
Today Złotecki is a manufacturer of pistons with a stable market position, its products go to engine manufacturers (OEM market) as well as to the spare parts market (Aftermarket). The pistons and pins are sold in Poland and exported to the European Union, Europe, the Middle East and Africa.
Złotecki Sp. z o.o. is a family company, which focuses on stable and responsible development in cooperation with its customers and orientation to meet changing market needs and requirements.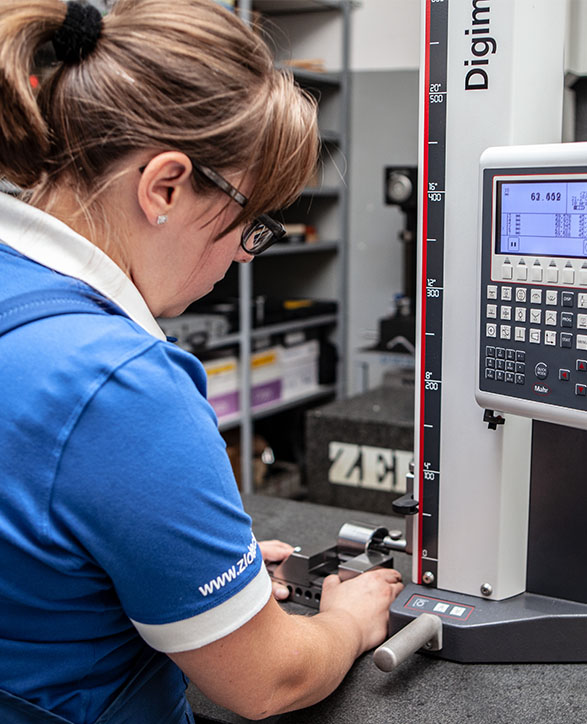 ---